Designs
Our design services are difficult to quantify on one web page as the options are endless. In brief we will design and develop your web site, from the start, the way you want it to look with your desired audience in mind.
All graphics can be design by our experienced graphics design artists or we can manipulate your original artwork and prepare it for use on your web site. Should you require a company logo we can arrange that also.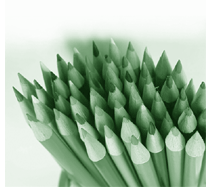 The whole site will be designed for ease to the viewer so moving around the site can be achieved without the viewer becoming totally lost in amongst the pages. When they return to your site they will also be able to go back to the pages that are important to them easily without having to remember where they went last time hence speeding up there on-line time.
Although we aim to give you a fast loading, easy to navigate site we will not ignore the fact that once visited you want the viewers or potential customers to return. To that end the visual impact of your site is one of the most important factors of all.
Remember again that your web site is advertising your company and it's products / services !!